Discussion Starter
·
#1
·
Alright, I'm a truck guy. I don't drive it that often, but love when I get to. Show your toyhauler pullers or just play trucks.
I love having a bed that never has to be made
2005 GMC Sierra 2500, Duramax, Allison auto, leather, Edge system, etc. Nothing special. The quads get the money spent on them. This just gets me from home to the sandbox.
(Just went out and snapped a pic..... no special clean up so it's a little dirty)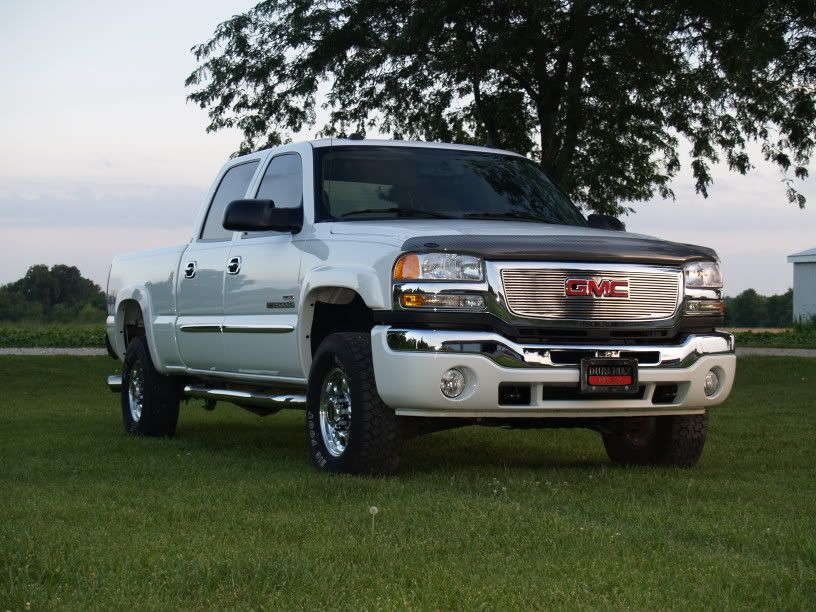 Time to show off the rigs!