Discussion Starter
·
#1
·
This is what I like to do when I'm not duning. Every year, they put on a TT race in an arena. It is getting to be a pretty big deal now. Last year I won it on my nicely built kfx, this year I didn't do worth a hoot. But I had fun!
The blue yfz and I was beating each others tires going down the straight away going for the holeshot. I hit turn 1 too hard and found myself right next to the hay bales sliding into second!
GO!!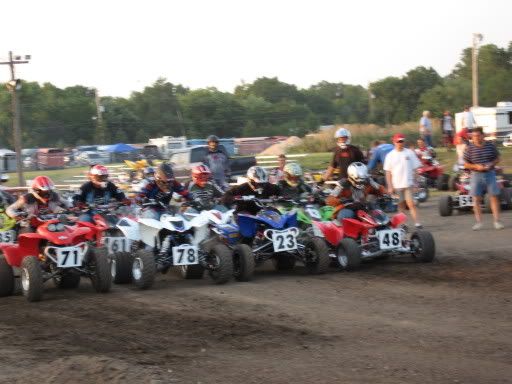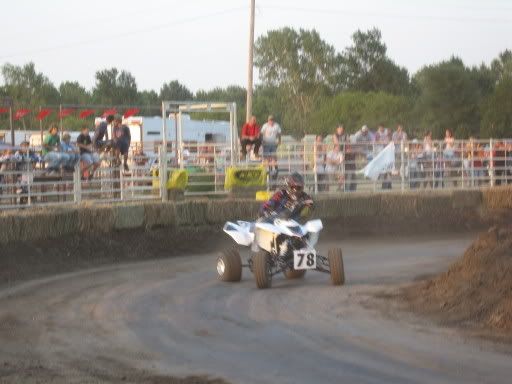 Let it slide!
Here is my consolation prize for not winning. Buddy snapped it for me.
(turn your head sideways... PB wasn't working with me)
Dealer taking my bike for recall work today