Discussion Starter
·
#1
·
Weirdest Oil Change Proceedure Ever!
OK...since I just did mine you guys are gonna have to make believe there is nasty break in oil oozing out.
First you have to drop the plastic protector with a #10 socket (God help us if we purchase skid plates :evil: )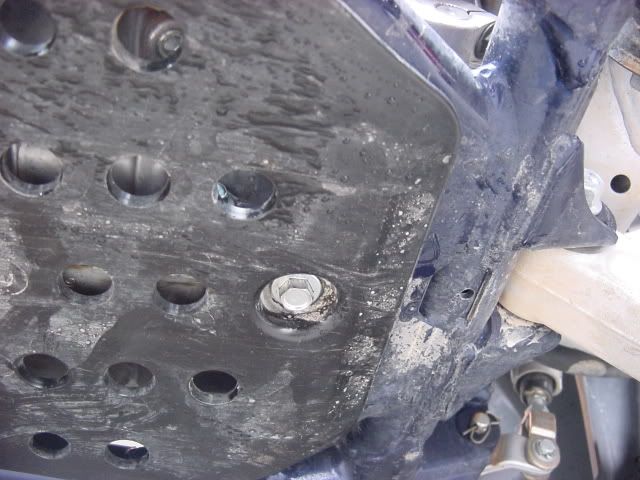 Then you pull those 2 engine cap screws with a #10 wrench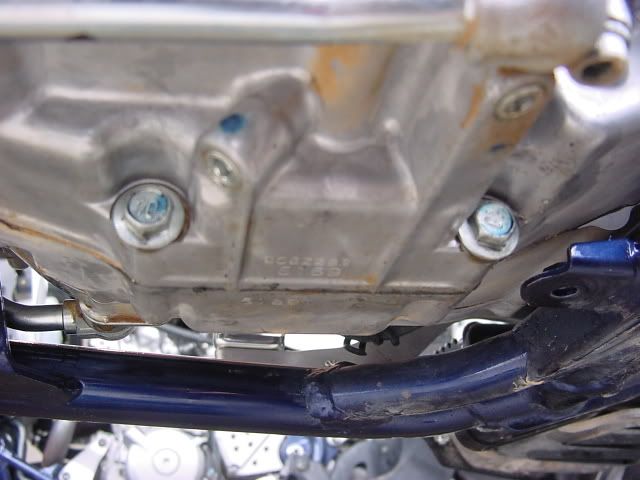 Then you pull the cork on the front oil tank
Now the oil filter cover...which has a arrow on it that I cannot figure out yet because it was pointing towards the back of the bike when I pulled it. You would think it would point UP or something...ohh well :roll: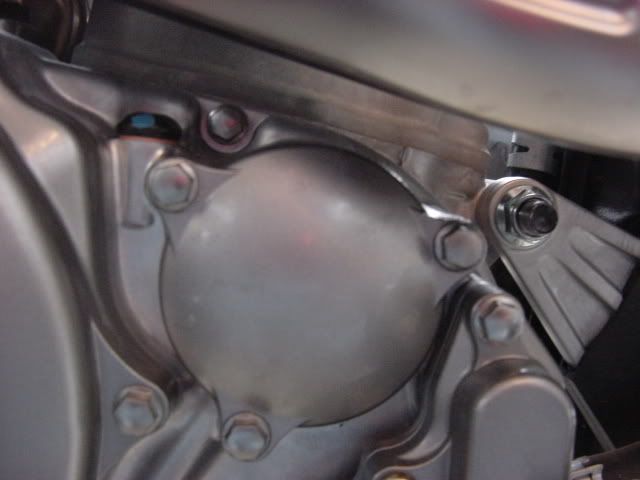 Insert new filter...mine was filthy and lots of metal shards...thanks Moto Man! :arrow:
Re-assemble and add 1.4 quarts into the forward oil tank.
Be sure to replace the o-ring on the inside of the oil filter cover at least every other oil-change (about 2$ from Yamaha). Many people have found their cover to leek if this is not done.
NOW add .4 quarts to the clutch cover :evil:
And run for 3 minutes and double check...which you can't see anything because they have that same dumb dipstick that they use on the 400's
Weird!