Discussion Starter
·
#1
·
Since Glamis season is upon us, I have been asked several times the last couple of days how to hook up a lighted whip...so here it is for those that have been wanting to attempt it...The mods can move this as usual once they feel like it...
First go to your local Auto Zone and buy this kit...it's in with the trailer hitches and stuff
Look under you quad and find the tailight plug harness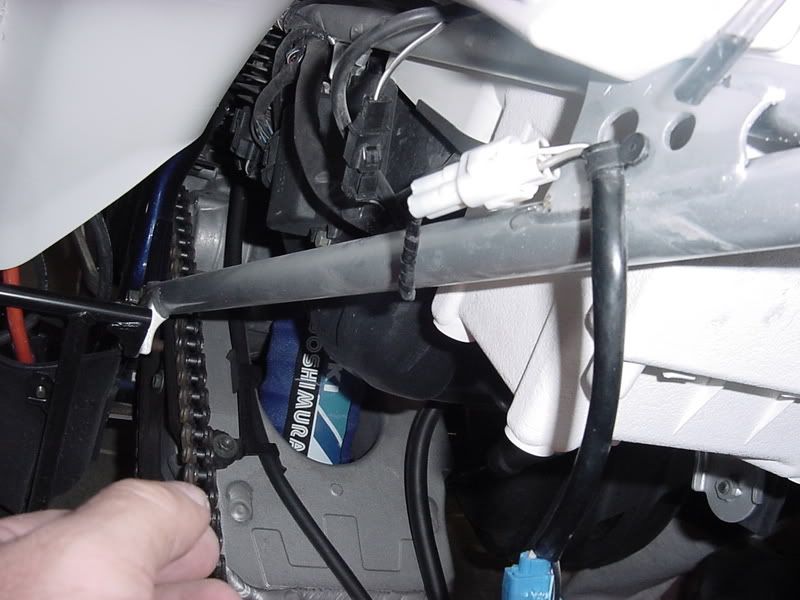 Turn your key on and find voltage so you know which wire to cut into for power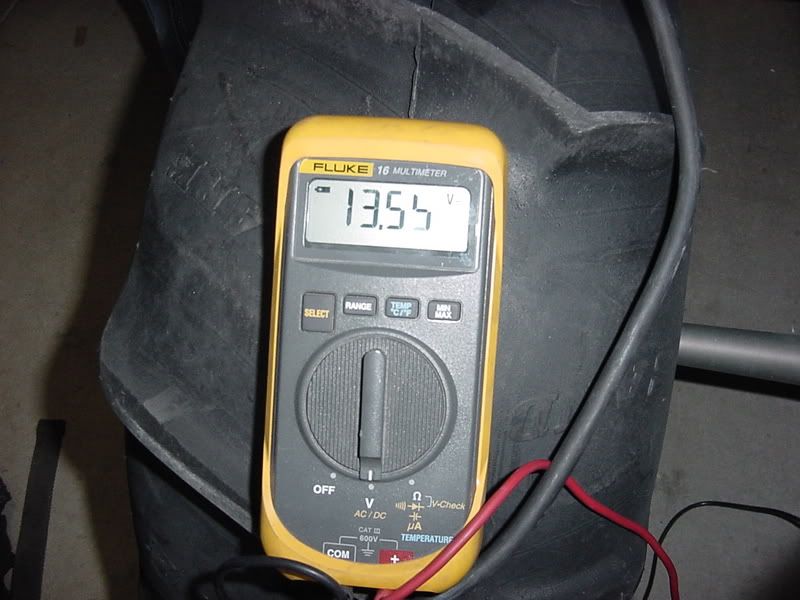 Now take your Auto Zone harness that you bought and cut it in half
Use blue tap-in connectors to tap into the hot wire and the ground wire nearest the rear light. Use the same wires in the harness you tested back in the begining of the thread
Strip back your wires on the lighted whip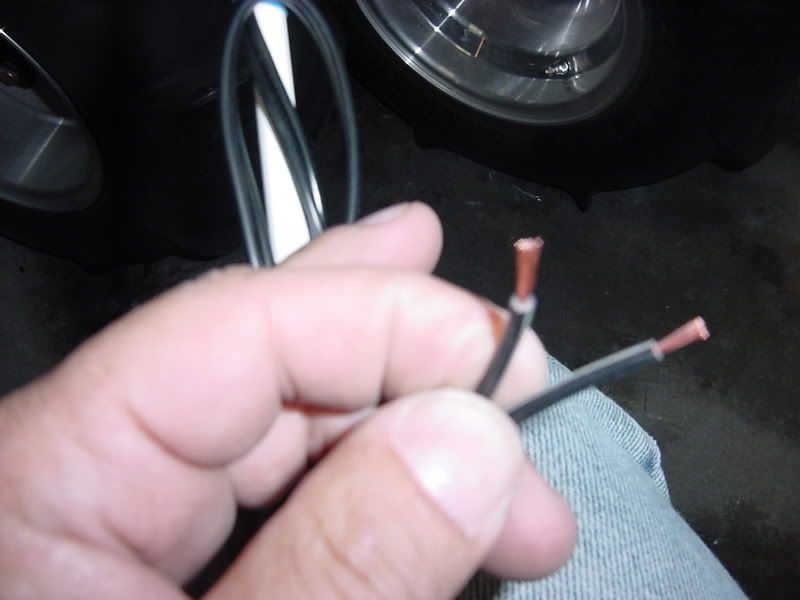 Use butt conectors to connect the other half of the Auto Zone harness to the lighted whip and cover with heat shrink wrap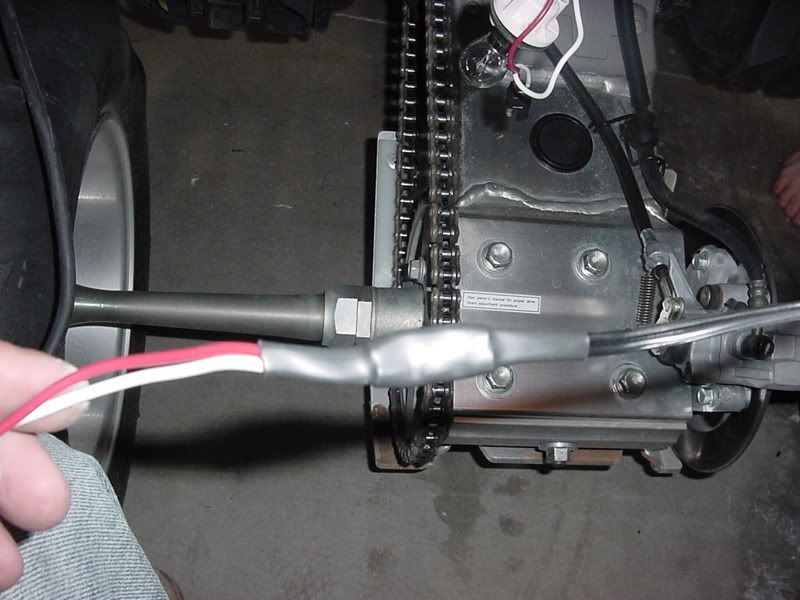 Now you can plug in the Auto Zone harness to the other half of the Auto Zone harness and test
If you have any problems double check your connections..but it's pretty straight forward. You can do all this without the Auto Zone wiring harness. Some people use just male/female conenctors BUT you could possibly work the wires loose and need new connectors. I liked the finish and fit...and it looks more like a factory harness to me...
And there ya go...
The finished product should look like this...