Discussion Starter
·
#1
·
Well my brother and I decided to head down to Rocky Hill on saturday, it was pretty wet but the jumps were dry so we were able to get some nice air, finally cleared the 90' table that we never could on our rappy's.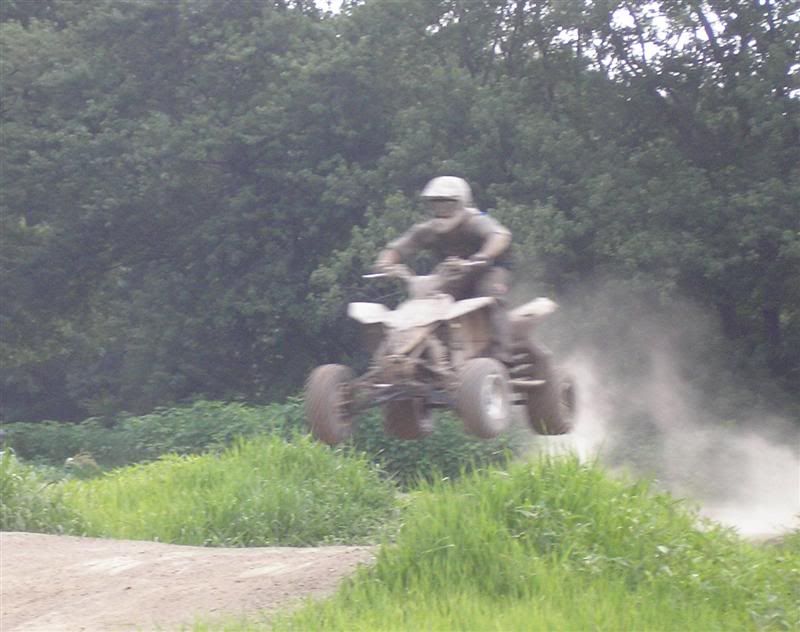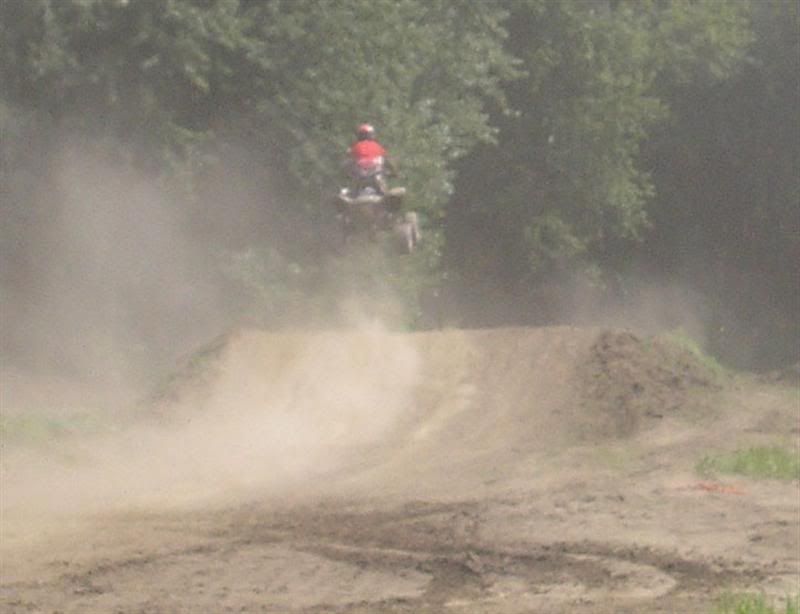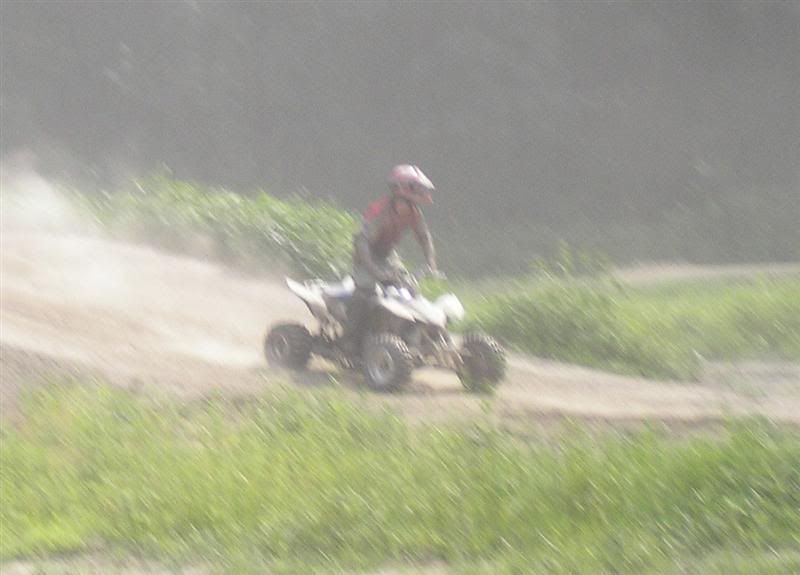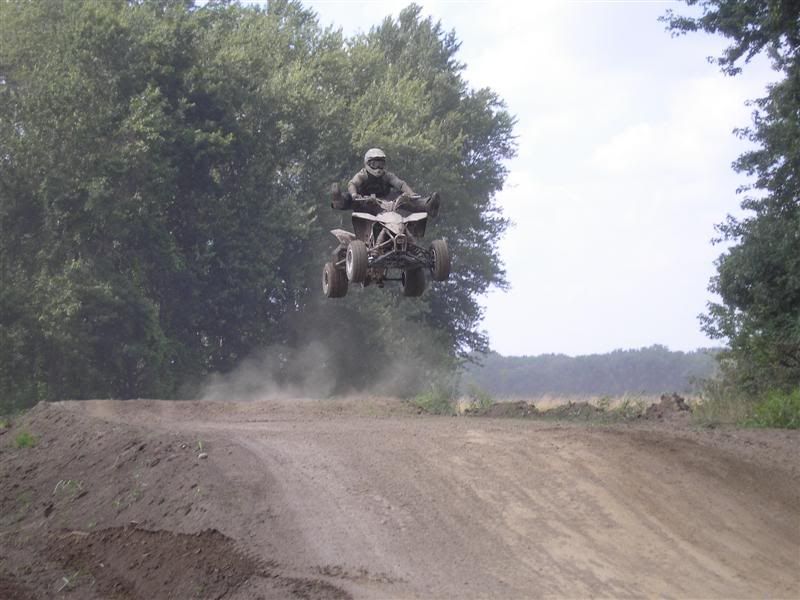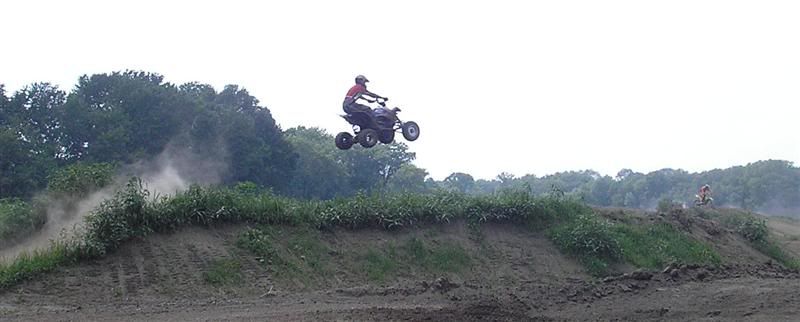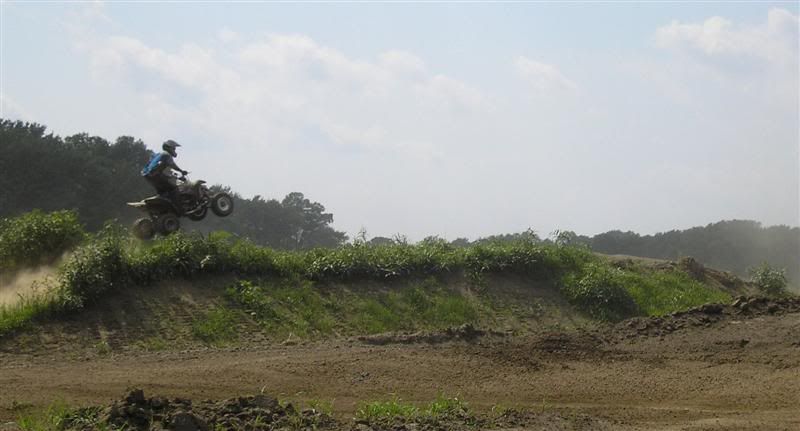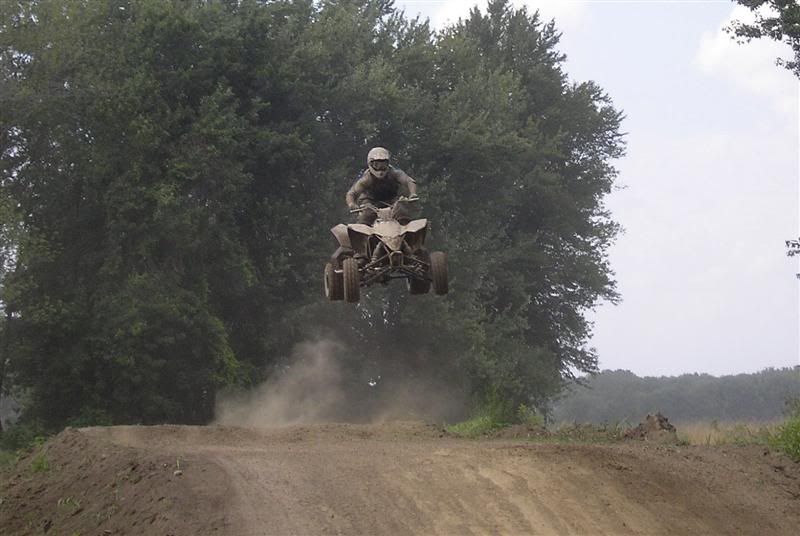 Oh yeah I almost forgot:
Tfs411: Red Jersey/ helmet, no headlight or numbers.
Keith (no s/n met him there): no headlight, yellow/black numbers
Terry: Blue jersey/helmet, w/ headlight, no numbers.